Welcome to Fitzrovia Clinic
A luxurious aesthetic clinic in the heart of Fitzrovia established by two doctors, each renowned for their medical expertise, artistic eye and caring approach. With over 20 years aesthetic experience between them the team at Fitzrovia Clinic believe modern aesthetic treatments should undetectably enhance an individual's natural beauty.
Fitzrovia Clinic offers a uniquely personalised experience in a beautiful, discrete location. Our team's expertise, combined with results-driven treatments, leave our patients looking and feeling refreshed and rejuvenated.
Our Team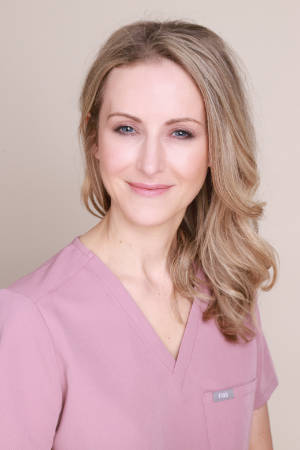 Dr Toni Burke
Aesthetic Doctor
Read bio
Dr Toni Burke qualified as a medical doctor from University College London in 2004, specialising in Aesthetic Medicine in 2008. Asides working as a Harley Street practitioner and trainer for the last decade, Dr Burke is a full member of the British College of Aesthetic Medicine (BCAM) and on the specialist advisory board for Complications in Aesthetic Medicine (CMAC).
Outside of clinic, Dr Burke has a particular interest in anatomical visuals with published illustrations in medical journals and, most recently, a book focusing on Injection Anatomy, widely used amongst aesthetic practitioners.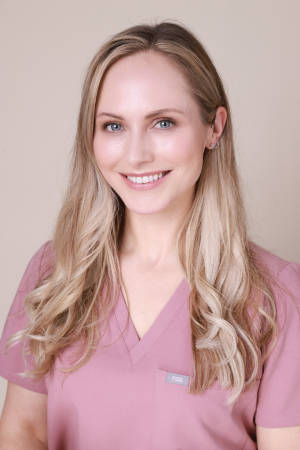 Dr Holly Cole-Hawkins
Aesthetic Doctor
Read bio
Dr Holly qualified as a Dental Surgeon in 2008 from the University of Bristol and was awarded Membership of the Royal College of Surgeons in 2010. Her journey into Aesthetic Medicine began during her PhD in 2014 and since then Dr Holly has performed thousands of treatments alongside training other medical professionals in this field. Dr Holly is known for her light touch, caring approach and beautifully natural results.
Outside of work Holly is a busy mum who is often found on the side of a sports pitch and, when time permits, at a Pilates studio.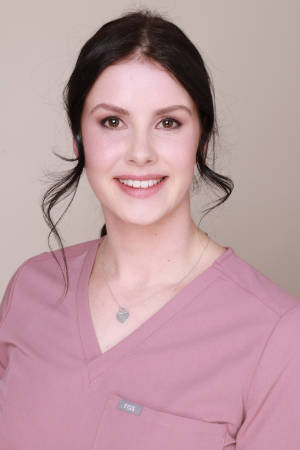 Kaitlin Chittock
Clinic Manager
Read bio
Kaitlin has worked within the beauty and wellness industry for five years in front of house and managerial roles. Kaitlin has an excellent understanding of aesthetic treatments and at Fitzrovia Clinic helps to support our patients both before and after treatment as well as ensuring the smooth running of the clinic and maintaining unsurpassed levels of customer service.
Originally from New Zealand, Kaitlin has a strong interest in health and wellness and a passion for long distance running. Since moving to London Kaitlin has made the most of all that this amazing city has to offer and travelling in Europe as much as possible.

Fitzrovia Clinic
5 Percy Street, London W1T 1DG
© Fitzrovia Clinic